Orthopedic Surgery Specialists, PLLC
Welcome to Orthopedic Surgery Specialists, PLLC. At our practice, we are dedicated to providing the finest orthopedic care to our patients. Exemplary patient care, outstanding results, compassion and integrity are the cornerstones of our practice. Incorporating the latest technology, our state-of-the-art practice specializes in surgical procedures ranging from fracture care to joint replacements and soft tissue reconstruction.

Your visits with us are all about you, your happiness, your comfort and your health. Our patients expect and receive the finest care with a gentle touch each and every time they see us. The more you know, the better equipped you are to make wise decisions about your health care. Among our most important functions is to educate our patients as to their treatment options. We take the time to speak to you about your treatment goals and we will make recommendations allowing you to make the most educated health care decisions.

Below are some of the most common treatments and procedures we provide:

Major and Minor Extremity Trauma
Acute and Chronic Orthopedic Conditions
Fracture Care
Arthritis Care (including surgical and non-surgical treatments)
Hand and Wrist Injuries and Conditions
Tendon and Nerve Surgeries
Foot and Ankle Injuries and Conditions
Joint Replacement (Hip, Shoulder, Knee and Upper Extremities)
Independent Medical Exams
We hope that you will find this website to be a useful and interesting resource for all of your orthopedic concerns. If you would like more information about any of the procedures that we offer or to request an appointment, please call us at (248) 438-5228.
At Orthopedic Surgery Specialists your feedback is very important to assisting us in serving our patients in the best possible manner. Thank you in advance for taking the time out to fill out the survey below.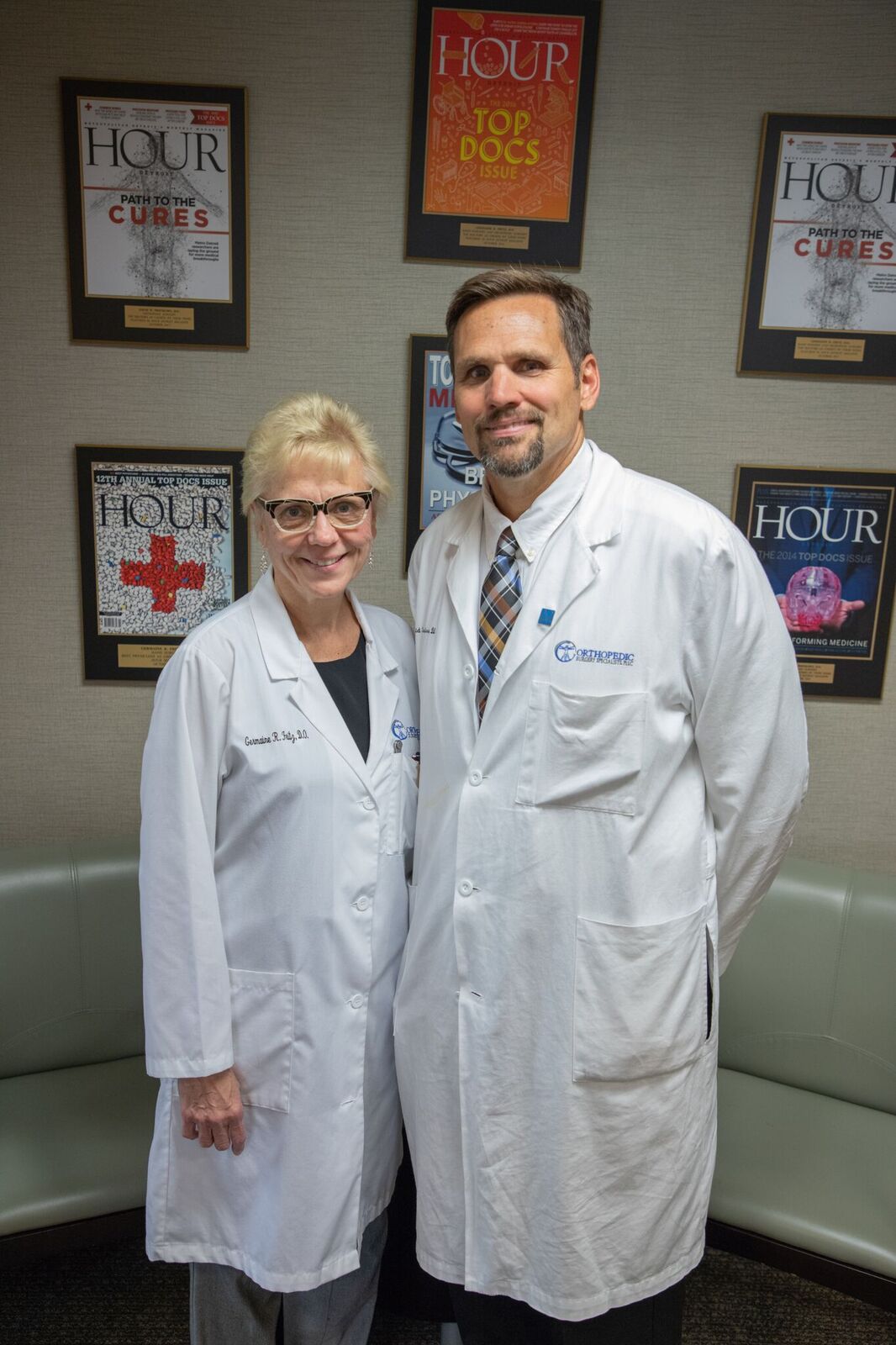 Mission Statement
Our mission is to work together with you to realize a shared vision of uncompromising excellence in orthopedic care. To fulfill this mission, we are committed to:
Listening to those we are privileged to serve.
Earning the trust and respect of our patients and the community.
Meeting and exceeding our patients' expectations.
Ensuring a compassionate, professional environment.
Providing state of the art procedures, materials and treatment choices to our patients.